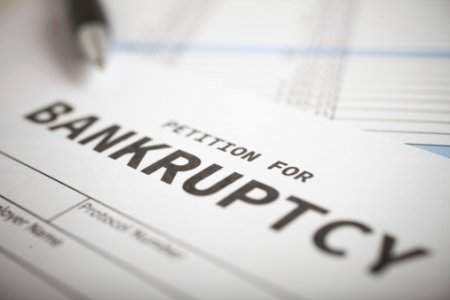 Filing for bankruptcy is stressful and confusing, to say the least. When considering filing for bankruptcy, there a wealth factors and decisions that come into play. Before making any concrete decisions that affect your financial future, it is important to get all the facts. Here is a handy guide to understanding the differences between Chapter 7 and Chapter 13 bankruptcy.
Chapter 7
Chapter 7
is only available for those with minimal income. If you have little to no disposable income, Chapter 7 bankruptcy allows you to wipe out all of your unsecured debts, such as credit card and medical bills. This type of bankruptcy is attractive to individuals with very few assets, as any nonexempt property will be sold to pay back your creditors. For example, if you are a homeowner, you will likely face foreclosure and your house will be sold to repay your debts. On the other hand, if you don't have any assets available to sell, your creditors will receive nothing.
Chapter 13
Individuals with a high income will likely not qualify for Chapter 7 bankruptcy, and will be forced to file for
Chapter 13
. Designed for those with at least some disposable income, Chapter 13 bankruptcy requires the debtor to agree to a repayment plan, but there is no risk of losing your property or assets. Your monthly debt repayments will be re-organized to make them more manageable in your current financial situation.
This type of bankruptcy provides the ability to catch up on missed mortgage payments instead of facing foreclosure, which is an unfortunate and common occurrence in Chapter 7 bankruptcies. When you choose to file for Chapter 13 a repayment plan is designed for you based on your income, assets, expenses, and types of debts. Chapter 13 bankruptcy has debt limits which change periodically. Currently Chapter 13 bankruptcy is available to individuals with unsecured debts that are less than $360,475 and secured debts that are less than $1,081,400.
Before getting started with any bankruptcy filing, it is important to contact a qualified attorney. A bankruptcy attorney will be able to advise you on the options available and whether or not bankruptcy is the right choice for you. Sometimes all you need is a knowledgeable attorney to guide your financial decisions. Do your finances a favor—
contact
the Vivian Law Firm and put your trust in our team of professional attorneys.