Attorney Profile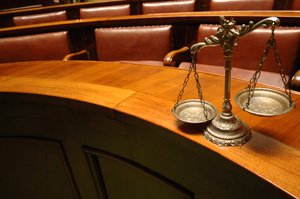 Matthew J. Vivian is the principal of Vivian Law Firm PLC, located in Plymouth, Michigan. Our firm's primary focus is representing debtors and creditors in various bankruptcy matters in proceedings under
Chapter 7
,
Chapter 11
and
Chapter 13
. Mr. Vivian earned a Bachelor of Arts degree from the University of Michigan in 1992. He continued his education at the University of Toledo College of Law and received his law degree in 1995.
Mr. Vivian is admitted to practice in all courts in Michigan, including the U.S. District Courts for the Eastern and Western Districts of Michigan. He is a member of the Federal Bar Association, State Bar of Michigan and Consumer Bar Association. Matthew Vivian gives each client the consideration and attention to detail they deserve.
As an experienced bankruptcy attorney, Mr. Vivian understands the hardships involved with filing for bankruptcy and takes great pride in providing
his clients
a welcoming, non-judgmental atmosphere.
If you've tried and tried to settle your debts, but you just keep sinking further, the best thing to do is to bite the bullet and declare bankruptcy. This process will allow you to either wipe out or restructure your debt, allowing you to… Read More…